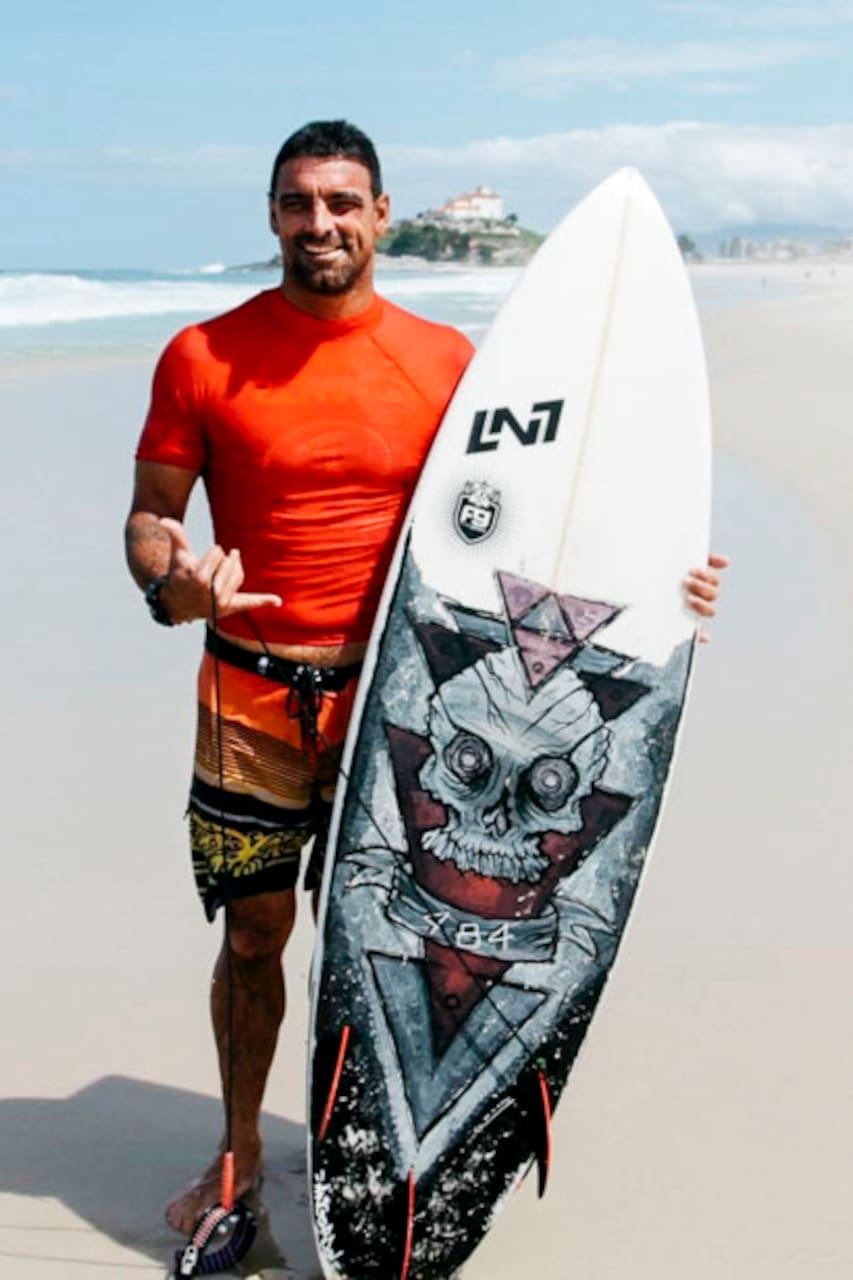 Surf coaching @ Oi Rio Pro!
Surf coaching @ Oi Rio Pro!
Languages:
Disponible en Portugués y inglés
My name is Leo Neves, I am 38 years old, started surfing at the age of 6, started competing as an amateur at the age of 10 and since then kept competing till become 2x national Brazilian Pro champion and WCT surfer for 2yrs. Competed fully on the WQS/CT tour for 15 years around the globe! In the last 4 years I've became a surf coach for medium and high performance surfers, from kids and amateurs…
Aprobado por la World Surf League
Esta experiencia ha sido elegida por la WSL, cuna de los mejores surfistas del mundo.
Acerca de la World Surf League
La World Surf League (WSL) es la máxima entidad del surf profesional que reúne a hombres y mujeres de todo el mundo en competiciones de…
What I love to do is to share the experience i have accumulated from around 20 years of surf competition to improve your skills and ability to surf. We do filmed surfing sessions with world class equipment and then a feedback session where I bring all my insights on how you could improve your surf performance. It's an amazing gratification for me to see how much development is achieved for surfers…
guía de surf wsl
Experiencia nueva